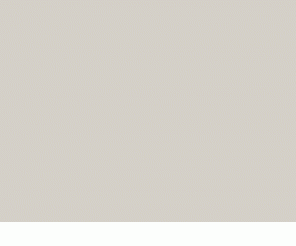 DMOZ Information
Bangkok Mass Transit System
Information, maps, routes and gallery for the BTS Skytrain.

Top/Regional/Asia/Thailand/Provinces/Bangkok/Transportation
http://www.bts.co.th/th/index.asp

Bts.co.th has 2 URLs listed in 2 Dmoz categories.

Related Sites: Bmta.co.th , Mrta.co.th , 2bangkok.com , Japanrent.co.th , Chaophrayaboat.co.th , Railway.co.th , Thaivisaservice.com , Ezycar-rent.com , Qcleasing.com , Thaiintercarrent.com ,
BTS.CO.TH - Site Location
Country/Flag
Thailand
City/Region/Zip Code
Bangkok, Krung Thep -
Organization
CS LOXINFO Public Company Limited.
Internet Service Provider
Loxley Information Company Ltd.
Site Response Header
Response
HTTP/1.1 200 OK
Date
Wed, 10 Mar 2010 11:10:45 GMT
Content-Type
text/html